---

Welcome to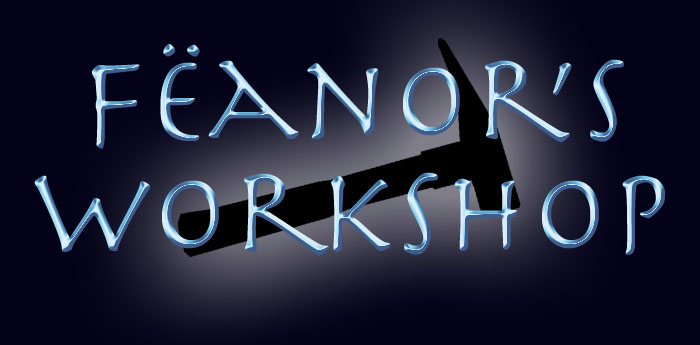 Where mighty works are made


---
This is the personal website of
Jim Genzano
, author of the Stranger World novels.
There's plenty of stuff to read, toys and games to play with, and a T-shirt store. Check out the links at the top of the page to get started, and thanks for visiting.
RSS Feeds

---
© Copyright 2003-2023 Jim Genzano, All Rights Reserved

Like what you see here? Show your gratitude in the form of cold, hard cash, and you could help me make it even better!